The School-Aged Immunisations Team will invite the school administrator to register an account on RIVIAM School Portal. When the email address has been added, RIVIAM will send the user the following registration email.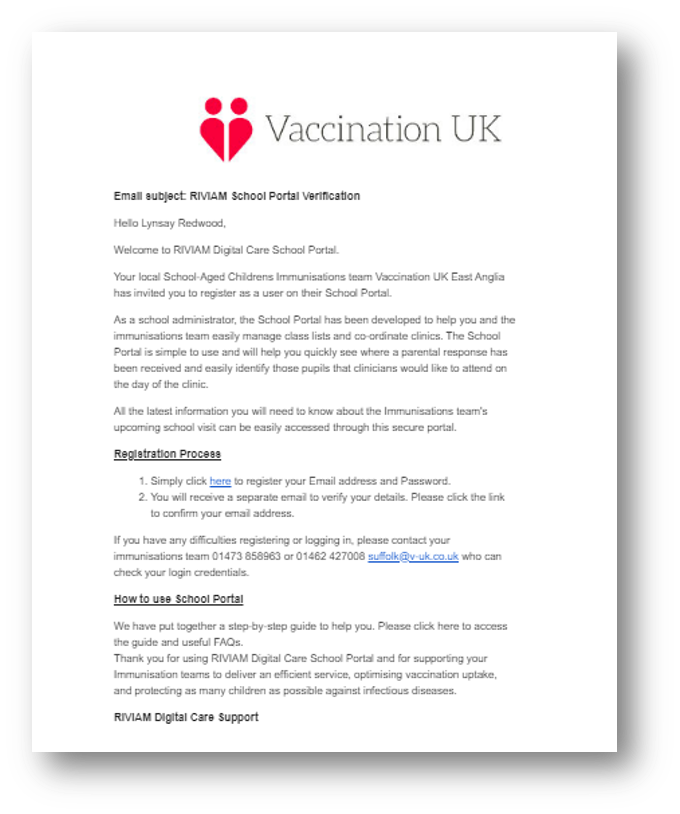 Figure 1: School Portal registration email invitation
To register, please select the link on the email to go to the sign-up page.
Please Note: Should you have any difficulties with the sign-up process, please contact the Immunisations Team to check your login credentials. Should further technical support be required, they can direct you to RIVIAM Support Team support@riviam.zendesk.com and our team will be happy to assist you.