A PDF copy of the referral will be attached to the referrer's confirmation email.
The documents section of the patient record will show a PDF attached to the referral. The PDFs will be visible referrals submitted via the customer website, the Service Directory, and the Discharge Service.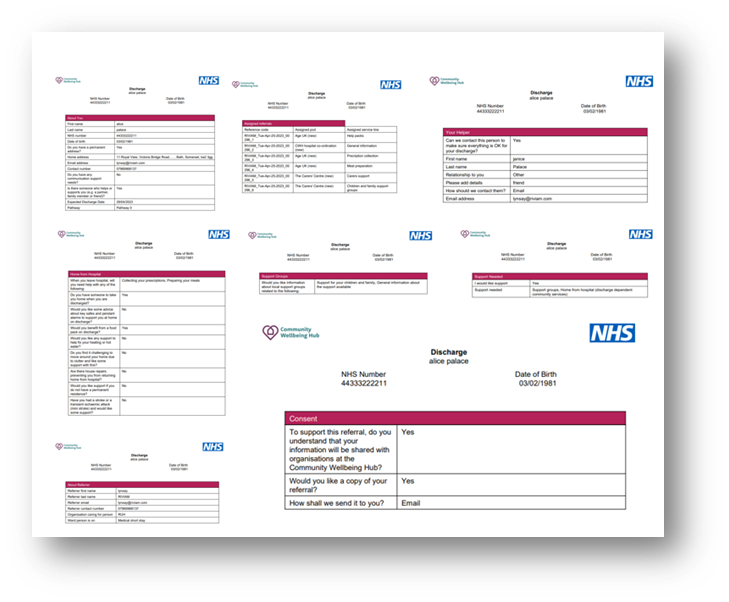 Please Note: Referrals created from RIVIAM will not have a PDF in the documents section within the patient record.