In this section, we will give a brief overview of how the partnering organisations receive and manage a referral from the Discharge Liaison Officers.
Each referral created is routed into the RIVIAM Multi-agency Referral Hub to the partnering organisation's pathways (pods). This is where the partnering organisation can view, manage and coordinate the services requested.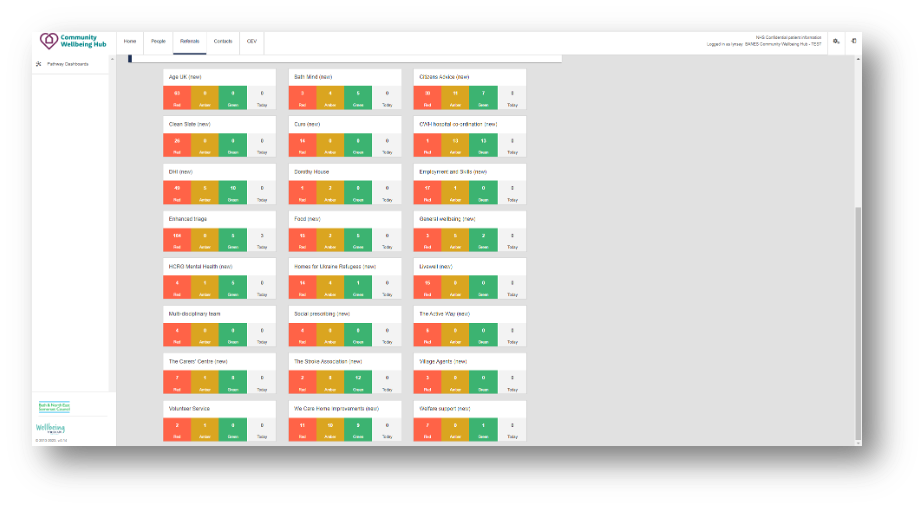 Figure 1: Partnering organisation pathways (Pods) in RIVIAM Multi-agency Referral Hub.
When the referral has been received, the organisation will progress the referral as activities and tasks have been completed. Progressing the steps through RIVIAM Workflow will update the referral status.
The discharge team will be able to view the timeline of a referral when they select the same referral from their view of the discharge dashboard.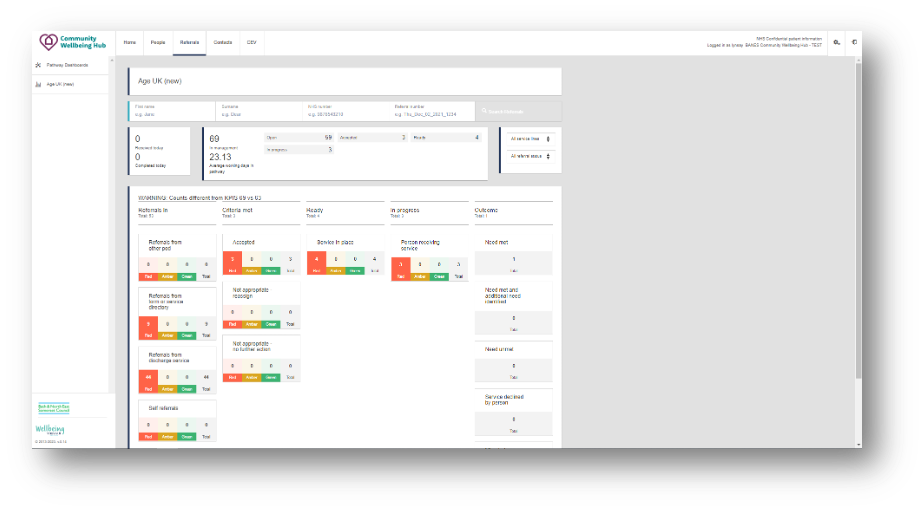 Figure 2: Workflow management.
The Local Authority, health and social care provider and the Third Sector partners will have a view of the Discharge dashboard. This is restricted to the discharge records where their services have been requested. They will not be able to change estimated discharge dates or amend any details on the discharge dashboard.
Please Note: A partnering organisation is only given user rights and permissions to access the referrals that have been assigned to their pods. They may see referrals have been raised for other partnering organisations but will not be able to access them unless they have permissions set up by RIVIAM to do so.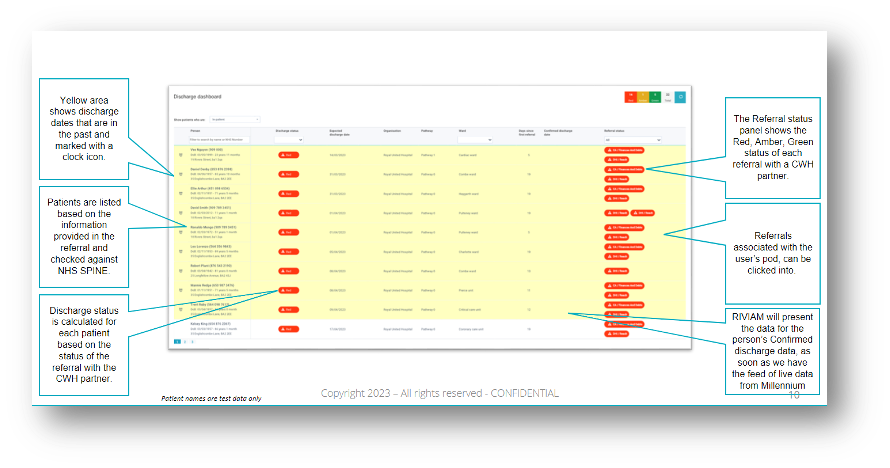 Figure 3: Multi-agency Referral Hub view of the discharge dashboard.
RIVIAM Hospital Digital Discharge Service User guide RIVIAM Digital Care © Copyright 2023 All rights reserved.