Please ensure your manager has requested that you are set up as a RIVIAM user and with which email address.
Check your inbox and spam/junk mail folders.
Activation codes will expire after 12 hours, so if you didn't activate your account during this time, you might need to request a new activation code using the "Forgotten Password" link, available under the login button as seen here: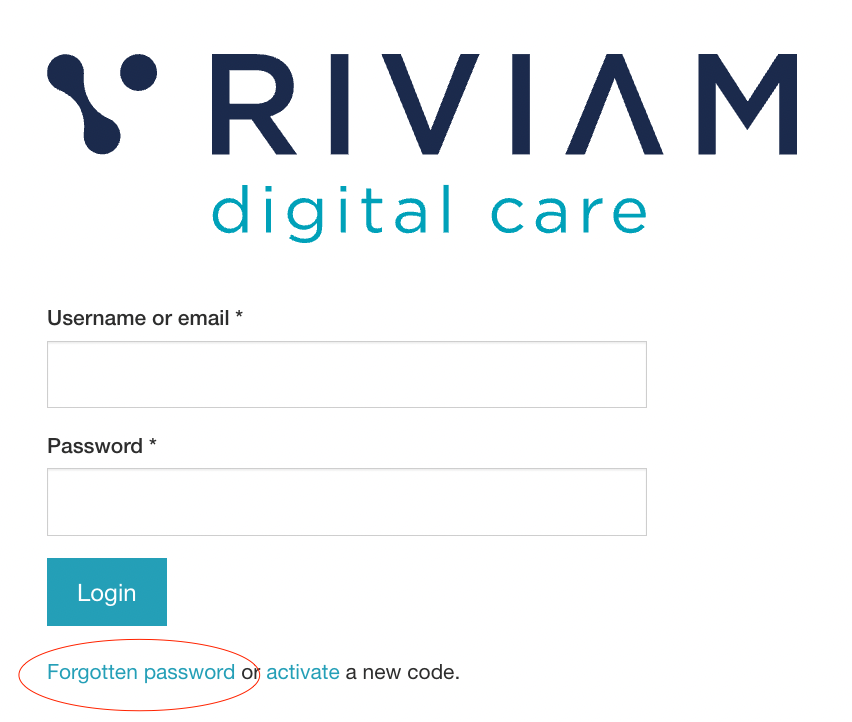 If you still cannot find the activation email, then please email RIVIAM Digital Care at support@riviam.zendesk.com.
You might also want to read: Activating your RIVIAM account.