Once Direct Line Managers send us a request to add a user to RIVIAM and this has been actioned, new users will receive an activation code to their email.  
If you haven't received this email  (and it's not in your spam or junk mailbox), please contact  support@riviam.zendesk.com.  
Please note: Activation codes only last for about 12 hours. If the account hasn't been activated during this time, the user needs to request a new code using the 'Forgotten password' link under the 'Login' button. For instructions about this, please visit this guide (opens a new window).
Activate your RIVIAM account 
Your Direct Line Manager should share with users the link to access RIVIAM. Once on the page, to activate the account users should click on the link under the 'Login' button that says 'Activate user' or 'Activate a new code':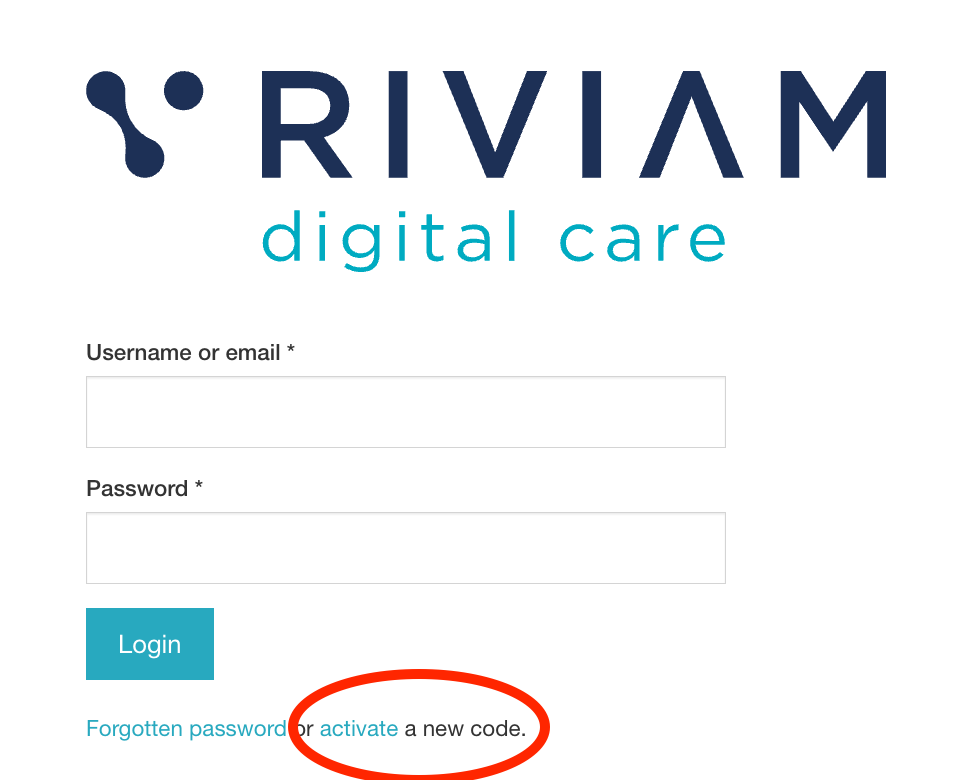 Figure 1: an image of the login page, pointing to the 'activate new code' link.
You will then need to enter the below details and click  "Activate":  
Username/email address

  

Activation code (from the activation email)

 

Mobile number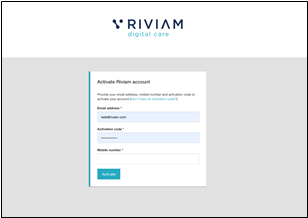 Figure 2: a screenshot of the 'Activation' page.
The next page will allow you to set a password.   
Login to RIVIAM 
Once your RIVIAM account is activated and your password is set, you can then  log in by entering:  
Username/email address

  

Password
Gaining access to different functions in RIVIAM
RIVIAM manages access to RIVIAM functions by using role-based access. Each action taken by a user is controlled by what group they have assigned to their role.  Role assignment is performed by your RIVIAM administrator or by RIVIAM.